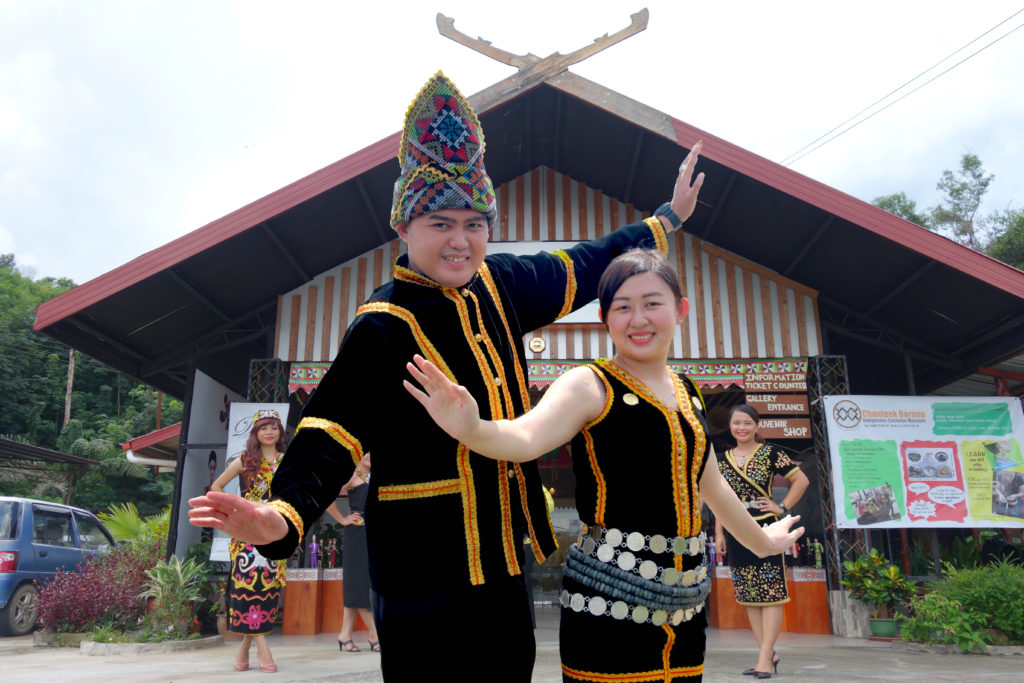 Welcome to Sabah, North Borneo!

shopinborneo.com offer you selected products made in Borneo by the lovely people of Borneo. You'll find handmade products, community products, specialty products which you could not find at anywhere else in the world.

Most of our product are limited version due to its nature of production which is mainly by hand. If there is any product that appealing to you, don't hesitate to grab it fast. There is only one version for it at shopinborneo.com.


---
---
---
---